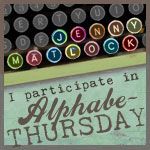 So this week's post is more of a simple Query than anything else.
If "quint" ,generally speaking, means five times as much, when used
as a prefix, does quintessential mean it's five times as essential?
I personally cannot think of ANYTHING that I would need
that much. Just a simple Question from the Quintessential male mind.
(which I guess makes me five times as simple minded.)